A SUMMER OF SHOWS: ALBUQUERQUE, SANTA FE
check it out!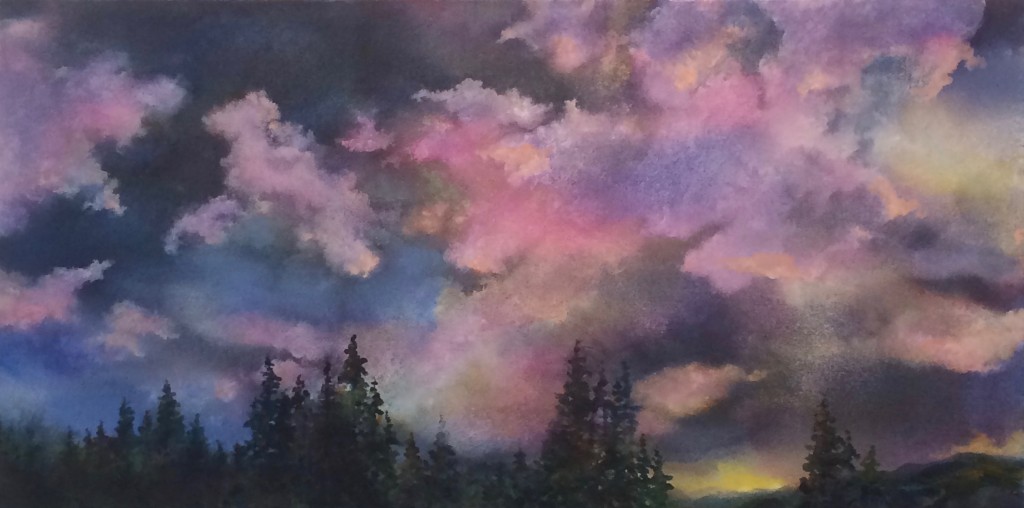 2018
2017 Several new figurative paintings at SUMNER & DENE GALLERY ~ also check out the 7 art books about the ART OF Angus Macpherson.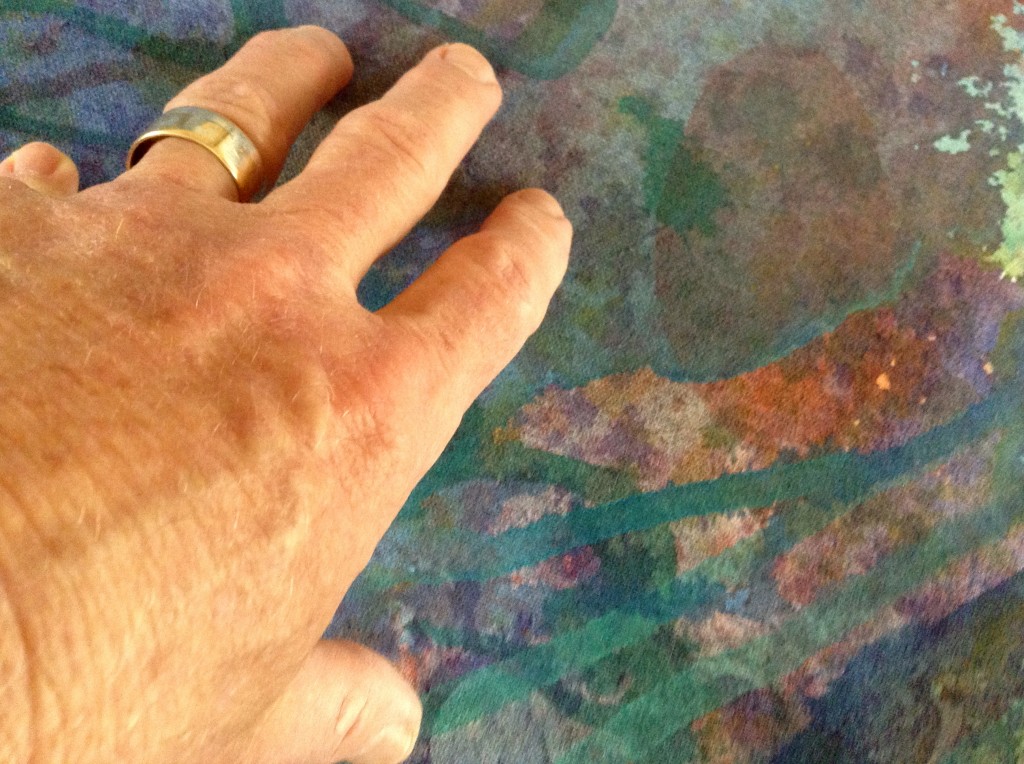 springtime: get t i 
always at SUMNERDENE.COM  505.842.1400  517 CENTRAL NW, ALB., NM
NEW VIDEO
A paints-Mobile  <CLICK on this to see Angus Macpherson paint EARLY JUNE, 2014
NEW SHOW OPENS AUGUST 2014 ~ SUMNER & DENE GALLERY, 517 CENTRAL SW, Alb., NM 505.842.1400 www.sumnerdene.com
The new paintings are at SUMNER & DENE, Albuquerque just a half block west of the historic KIMO at 5th and Central, downtown. www.sumnerdene.com
2014!
NEW SHOW ~ NEW BOOK for Summer 2013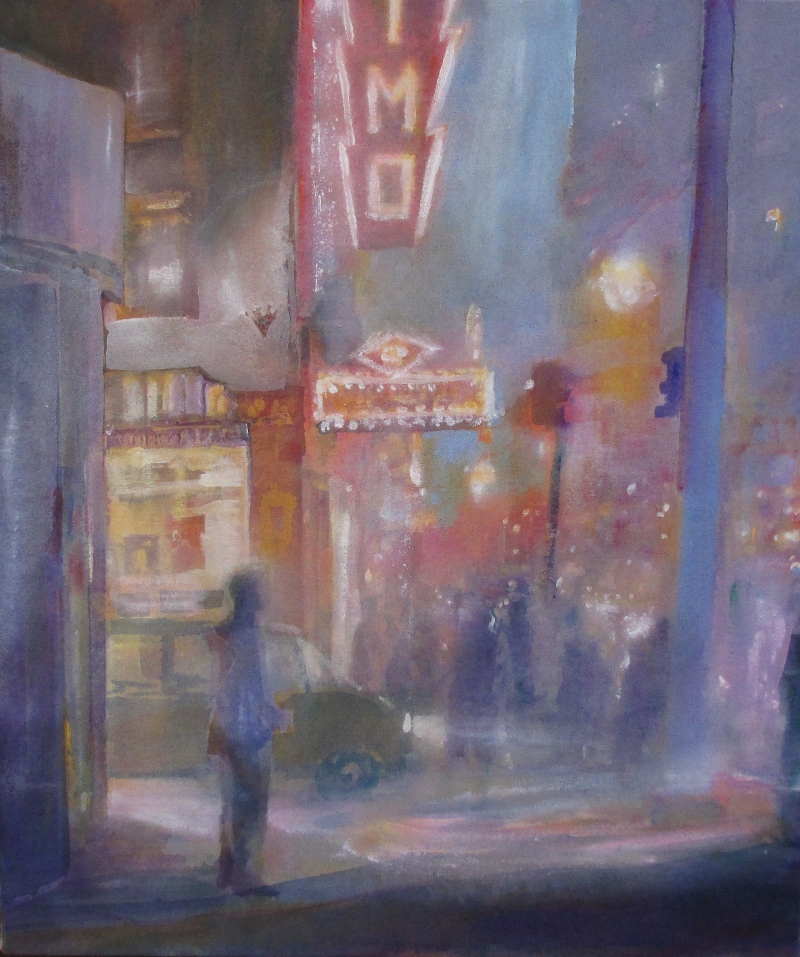 2013 SUMMER ~ NEW BOOK, NEW SHOW, NEW PAINTINGS!
CHECK IT OUT –
ANGUS MACPHERSON
Paintings ~ Quotes ~ Artist's Notes
All at Sumner & Dene Gallery
517 Central NW – Downtown Albuquerque
842-1400 www.sumnerdene.com
ALSO AVAILABLE
Art/CookBOOK ~
PLEASE PASS the PAINTINGS & pasta & pie
& Art & chili stew & LANDSCAPE SKY!
SUMNER & DENE GALLERY, 505.842.1400
www.sumnerdene.com